Your Commuinty Local Pharmacy at Fairlight NSW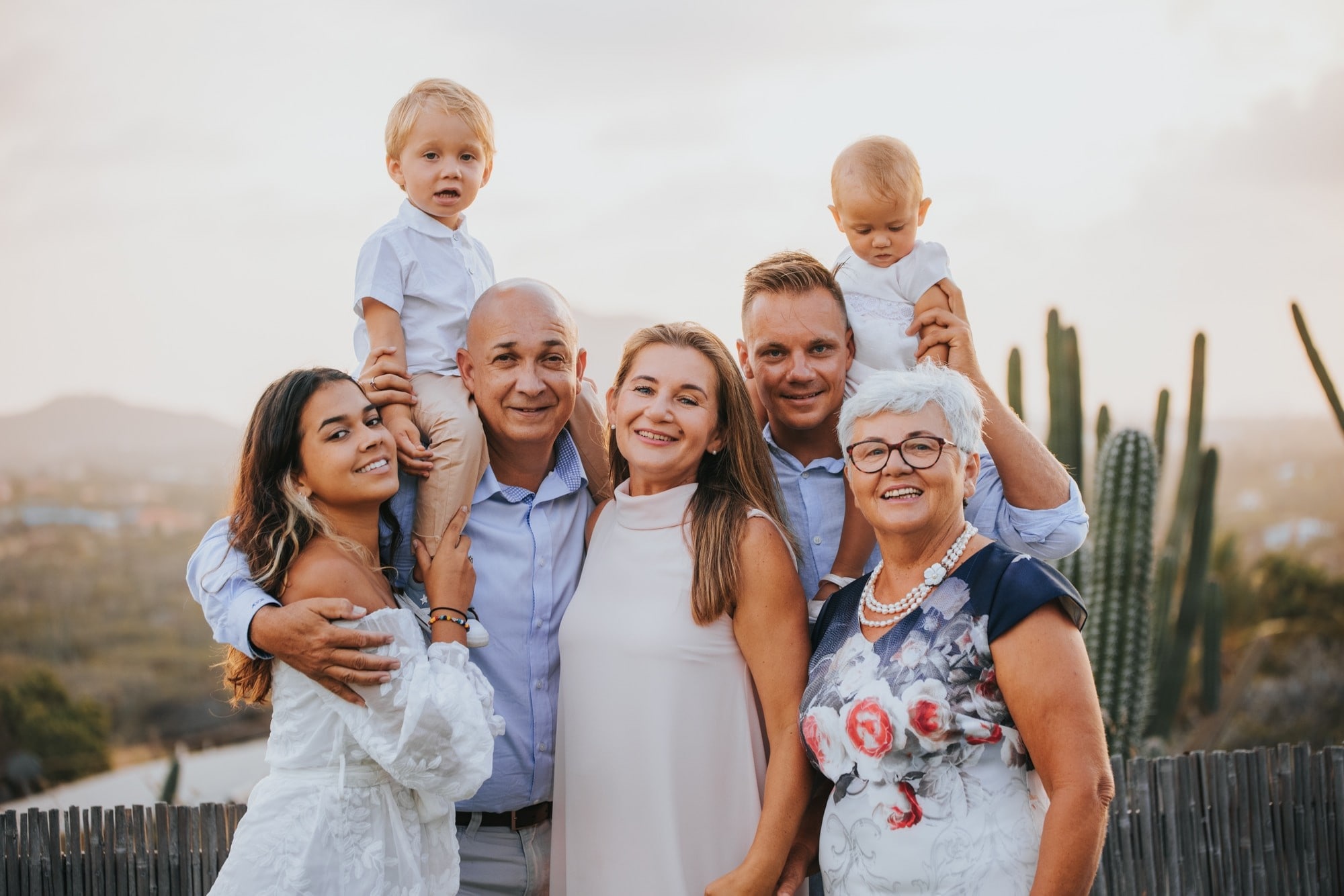 Fairlight Pharmacy is a sub-agent for the National Diabetes Services Scheme (NDSS), an initiative of the Australian Government administered by Diabetes Australia.
People who are registered with NDSS can access a range of diabetes-related products at subsidised prices including:
Blood glucose testing strips
​ Pen needles and syringes
Insulin pump consumables.
Fairlight pharmacy provides a a Webster-pack service. It is a safe and simple medication pak; it sets out all the capsules and tablets tht needs to be taken at each particular time of the day, for each day of the week.
The pack lists all the medications taken, providing vital information for hospital or ambulance staff in case of emergency.
Fairlight Pharmacy is an aged care specialist pharmacy, providing services to residents in residential aged care facilities and independent living units.
Our dedicated, aged care trained pharmacists and technician staff are fully equipped to provide prompt clinical advice and work in collaboration with the entire health team to ensure the best resident health outcomes.
Fairlight Pharmacy has developed an exclusive mobile APP for our customers. Easy-to-use scan and send scripts read more
No more queuing up or waiting arund!
File your scripts with us, call before you come in and your script will be ready.
Your medication record will be kept up to date and in one place. It also allows ud to better manage any drug interactions as we know all the medications you are taking.
We can help you keep track of your blood pressure. Come in for your regular blood pressure check, we record your readings and can give you a report to discuss with your doctor.
We are pharmacists who care about the well-being of our locals. We want the best for you.
At Fairlight pharmacy our Vision is to enhance the quality of life within our community.
"We've been to Fairlight Chemist with our granddaughter. It really is an awesome place."

"Very welcoming Team, dedicated in supporting my needs "

"Small local Chemist, they always look after me and offer honest advise. Highly recomended "